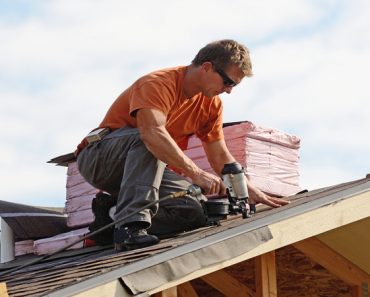 Florida is home to some of the stormiest weather in the world. After hurricanes, tornadoes and heavy thunderstorms have passed, homeowners are often left to deal with costly and messy aftermaths.
When your own home has suffered storm damage in Palm Bay, FL, you may not be up to cleaning all of it up by yourself. You can get your house and property restored by hiring contractors who specialize in storm-related cleanup and repairs.
Rebuilding Your Roof
Storms commonly destroy the roofs on people's homes. Your own home could suffer damages like loosened shingles and missing tar paper. Your attic or top level of your home could be full of stormwater.
The contractors can assess the damages and determine what needs to be done to restore your rooftop. They can put on new shingles and lay new tar paper to make your roof look and function like new.
Residing Your Home
The contractors can also put on new siding on your home. They can pick up and haul away destroyed siding that fell in your yard. They can then hang new siding so that your home is well-protected from the elements.
These services are a few to expect when you hire contractors who specialize in cleaning up storm damage in Palm Bay, FL. You can find out what the services cost and whether or not they can bill your homeowners insurance by contacting JT Roofing & Maintenance Inc.
Connect with us on Facebook and see our latest news and updates!