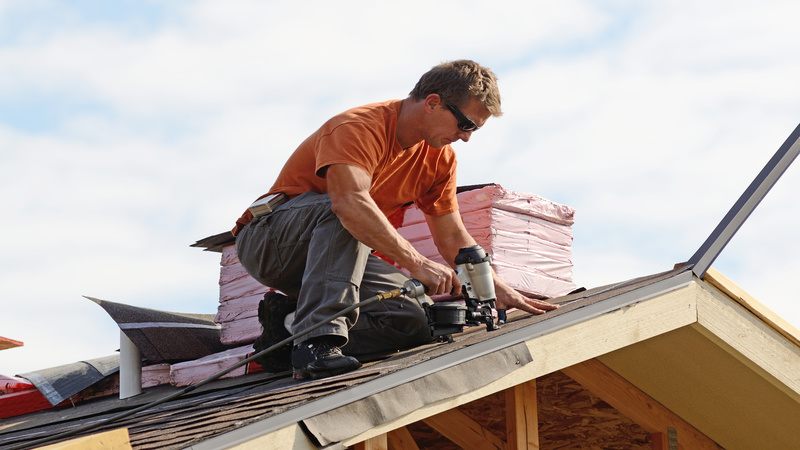 Flat roofs are practical options for large buildings, including schools, warehouses, hospitals, multifamily buildings, or any office and retail outlets throughout Oregon City, OR. A flat roof may save costs in the initial construction, but these roofing systems tend to have many maintenance needs and common problems.
In this area, it is not uncommon for homes to be constructed with flat roofs. These homes have the same issues as larger buildings. Newer designs in homes and commercial buildings provide a slightly more pronounced slope to even a flat roof, helping to reduce issues with water.
Water Issues
One of the significant issues for a flat roof is the problem with standing water. Over time, and as the roof is exposed to the damaging UV rays of the sun, the flat roofing system begins to have small cracks and areas of damage.
When water cannot drain from the roof or when the roofing surface begins to ripple, areas are left with pools of water. The water then adds to the damage to the surface, eventually leading to leaks. In the winters around Oregon City, OR, the freezing and thawing cycles continue to add to the damage on the surface, often resulting in leaks that may not be detected for weeks, months, or even years.
Top Options
When choosing a new flat roofing system in Oregon City, OR, there are a few factors to consider. Selecting a specialized roofing company with experience in working on flat roofs is the ideal solution.
Some of the best solutions in flat roofing systems for this area include roofing solutions that have both an interior and an exterior moisture-proofing system. Using waterproof roofing solutions such as EPDM, TPO, and PVC are good options in thermoplastic roofing membranes that offer excellent durability and protection.
If you need assistance with replacing your current flat roofing system, talk to the professionals at Reliance Roof Pros. For more information, see us at relianceroofpros.com.