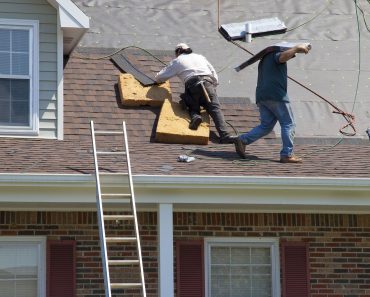 Your home's roof is its first and most important line of defense against the elements, and a leak can cause extreme damage in a very short amount of time. Once a leak begins, it can be difficult to get a reliable roofer to come out for simple repairs. Most roofers in Monroe LA are more in the business of replacing roofs; these jobs are far more profitable. Understanding why roofers are reluctant to make simple repairs will leave you in a better position to hire a competent roofing repair contractor.
Never Expect a Contractor to Offer a Quick Diagnosis
Roofers in Monroe LA make more replacing roofs than they do on repairs, but that's not the only reason they sidestep repair jobs. Roof repairs take a lot of time, and many homeowners tend to discount that time's value because they can't see 'results'. Let your roofer know that you realize that it's important to diagnose any problems accurately, and not to rush the diagnosis.
Where There's One Problem, There Will Soon be Others
Roofers are also reluctant to take on most repair jobs because of liability issues. If you see a leak months after a repair is done, you may feel justified in expecting additional repairs to be done at no cost-;even if the two leaks are unrelated to one another. Don't put your roofer in a difficult spot; reassure them that you won't hold them liable for things beyond their control.
Installation Problems Aren't Always Immediately Evident
Just because you've never had a roof issue doesn't mean that the installation went off without a hitch. Most roofs fail due to poor installation technique, and such problems often don't appear for a decade or more after installation. When a leak is finally observed, the home has often been bought or sold, or the original homeowner doesn't recall which company installed their roof. There are also a few cases where a roof fails because it has exceeded its useful life span. If your roof is having issues and it is more than a decade old, you will likely need a new roof in the near future. Visit Allied Roofing for more details.