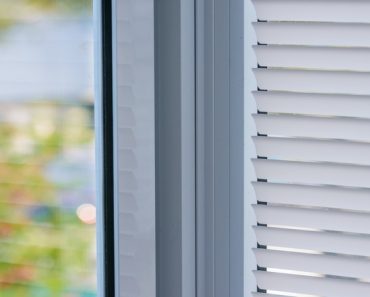 New windows are on the way. Now what? Check out these tips for preparing for new window installation in Voorhees Township.
Clear the Area Around the Windows
Homeowners need to prepare a clutter-free space for the window installers to do their jobs. Here's a quick checklist of items that should be removed:
Curtains and blinds
Any furniture that's in the way
Area rugs or any other potential tripping hazards
Wall art, photos, and other wall hangings around the windows
Anything blocking the area outside the windows
Put Down Drop Cloths
Before window installation begins, ask the installer what should be covered in the house. The process of installing windows gets messy, and there's usually a lot of dust. Homeowners don't want this dust to damage their furniture, carpeting, hardwood flooring, or valuable items.
Rent a Portable Storage Unit
Some homeowners choose to rent portable storage units to store their belongings during window installation. If only one or two windows are being replaced, storage rental might not be necessary. However, if all the windows are being replaced and there isn't sufficient space to store large furniture pieces, wall hangings, or other household items that might be in the way, a portable storage unit is a cost-effective option.
Plan to Be Around for the Installation
Homeowners must be present during window installation. If there's an issue that comes up during the job, the installers need the homeowners to be around to answer questions and approve changes.
Need new window installation in Voorhess Township? Contact us online.