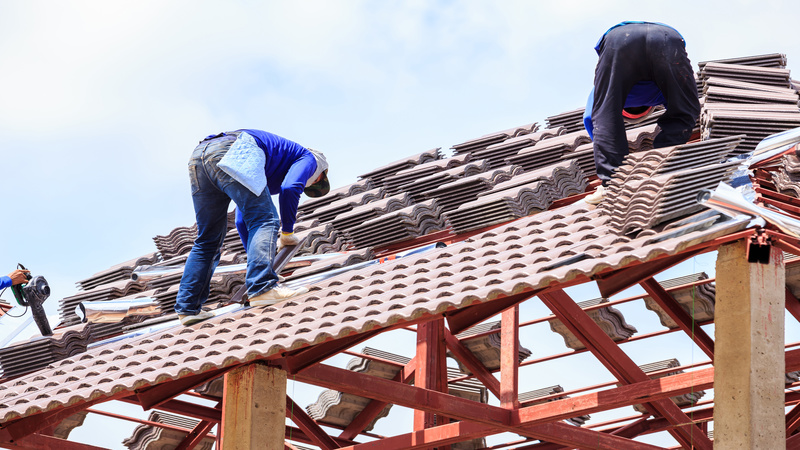 Anchors are available in diverse types. They are graded and required to handle specific tasks. Not all are considered for residential use. A residential roof anchor must conform to certain standards before it can be classified as such.
Choosing a Residential Roof Anchor
When choosing an anchor for a residential roofing job, it is very important to consider various factors. The most prominent and important ones are:
Strength: It must be designed to accept the designated weight
Stability: It must not waver
Location: Proper placement is essential for a residential roof anchor
Material: Wooden frame roofs require a different anchor than metal roofing. The latter may require clamp-style anchors or other types of standing seam anchors
The anchor must always be appropriate for the type of work being performed. Whether it is classified as permanent, disposable or reusable should also factor into the decision.
Other Considerations
In addition to anchor type, it is essential roofers look at other factors. Placement is also central to using residential roof anchors. Anchor points must be positioned within easy reach of all access points to a roof. This includes such obvious places as a roof hatch or a common ladder access point.
What is also imperative is installation. A residential roof anchor must be installed correctly. As the anchor to a fall protection system, it must remain intact and in place, ready to prevent a person from crashing down to the ground during a roofing project.
Anchors must be of the right type for the work and must be installed correctly. They are part of a fall protection system designed to stop a person from hitting the ground if there is a fall from a height.
The Residential Roof Anchor
No matter what the size, shape or constitution of the roof, it requires a roof anchor. This protection device is essential. It is there to ensure that workers return home safely and intact after a day on the job.