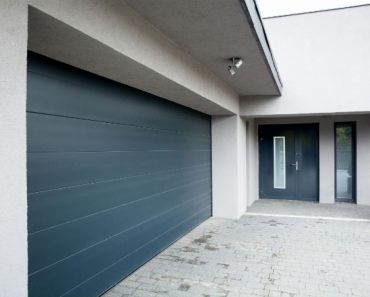 If you leave your $35,000 car sitting in the driveway because your garage is full of junk, you are pretty much an average American. What you are doing is jeopardizing a car that is worth about the same as average garage prices in Highland.
Garages are not for junk, they are there to protect your car from the elements and add valuable extra space for things that you certainly do not want to store in the house like your tools and once a year Christmas décor. Adding a new garage not only solves storage problems, it adds considerably to the value of your property.
Value vs. return on investment:
Garage prices in Los Angeles are higher than garage prices in Highland. The national mean price for a typical two-car garage is slightly over $48,000. The return on investment in the event you sell your home is about 65 percent.
Sixty-five percent, you say. When you consider the value, you get from a garage that is an excellent ROI, far better than you would expect from other home additions or improvements. If you were to put the money into a bathroom renovation, you would be lucky to see an ROI of fifty percent.
Savings:
There is more to the value of a garage than the price of your home should the time come when you put it on the market. When you consider the toll that weather takes on your car and possible damage, the cost of a garage starts to make more sense again. Then there are savings associated with storage when you have a well-designed and constructed garage you can eliminate the need for storage unit rental.
Garage prices in Highland depend on whether it is freestanding or attached to your house. If the size and shape of your property allow it, an attached garage is less costly to build. The savings, however, can be eaten up if the garage addition causes major structural problems with the house. Attached or freestanding, the option is yours, but don't only think price, think value.
Garage prices in Highland depend on the size and the additional amenities. Of course, the price is important but when you build a new garage, the added value makes the investment well worth it. You are invited to discuss your plans with the Indiana Garage Guys.